La Barberia de Gràcia, a contemporary space of male hairdresser, where we undrestand today's man concerns to offer an actual image and style to better reflect his personality.
Furthermore we are one of the few places who still offers their clients the shaving service, whith the traditional razor technique , but with the best products for the male skin care.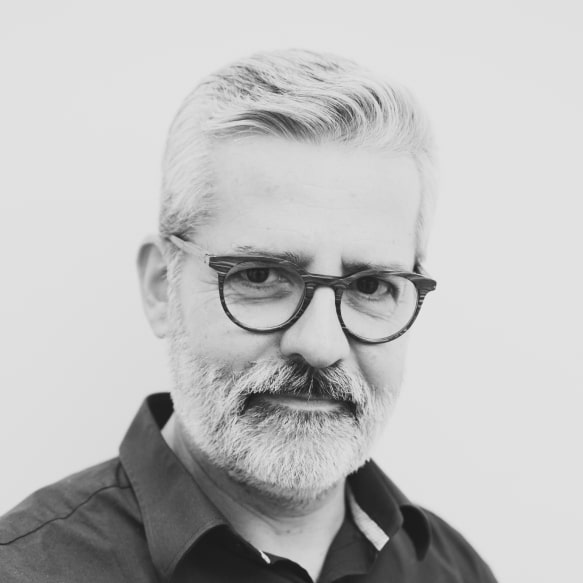 Jordi Pérez has been a barber since birth. He was born into the family that owned the Biada Gentlemen's Hairdressing Salon, a family business founded in 1964, which, from the very beginning, marked a "know-how" that is still maintained today: quality in all processes and services with a balanced combination of traditional techniques, adding creative innovation and latest generation techniques.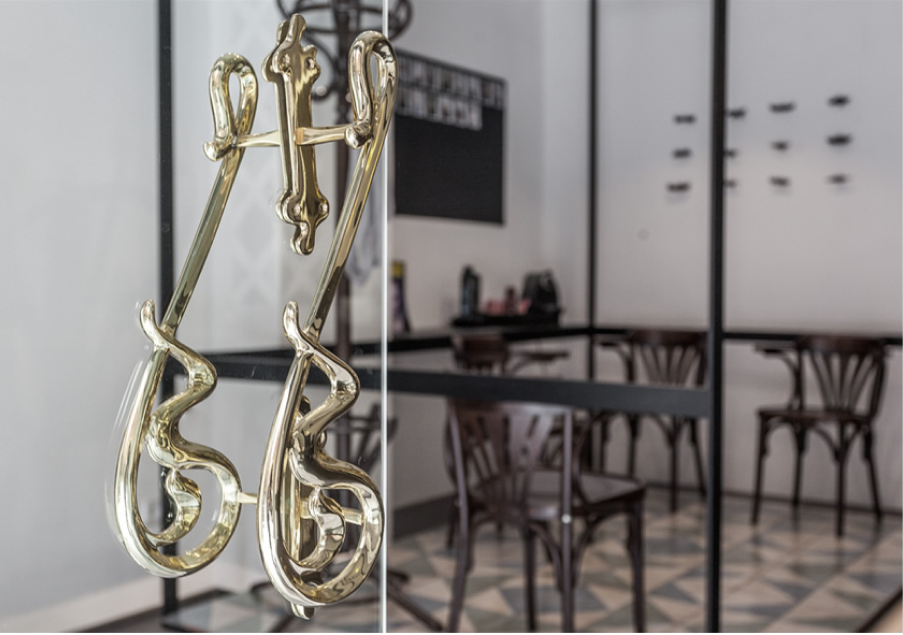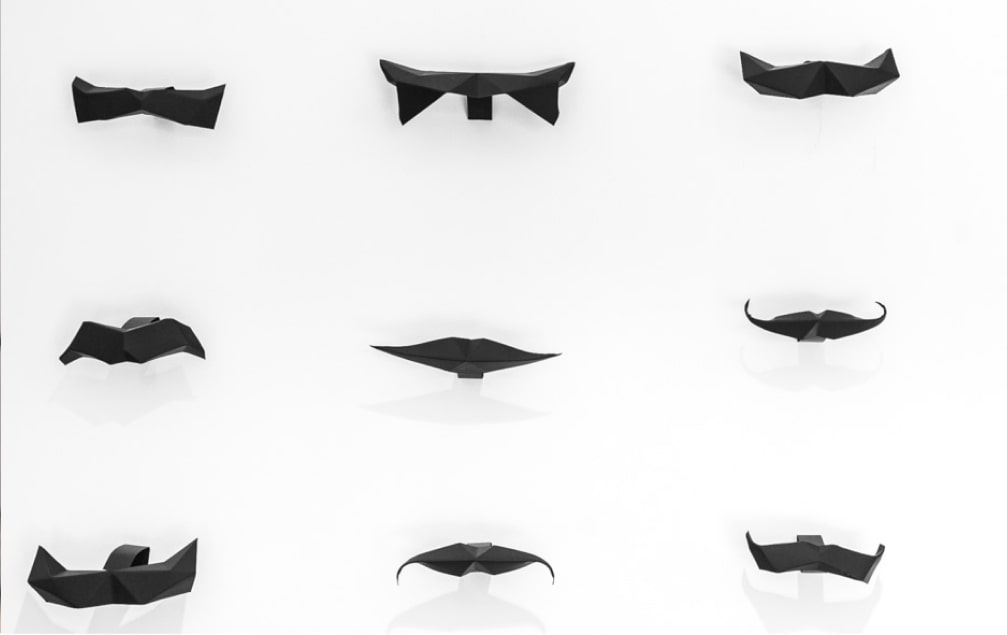 Two-time London finalists at the Visionary Awards
Finalists at the Fígaro Awards for Best Masculine Collection
Prenominated at the Fígaro Awards as Spanish hairdresser of the Year
Award for best collection for Barberies with Encant
Best Barber Award for Barberies with Encant
Finalists in the first edition of the Digital Transformation Award
Finalists to the "Barcelona, the best shop in the world" award by Barcelona City Hall prize
Three stars (Q***) The QHair (the only barber in Spain with the quality mark in its highest category)
Despuntan award
Revelation hairdresser award
Best Barbery for Barberies with Encant.
Chicago ABS Global Image Awards winners in the male category.
Award Saló Look at the best hair salon design
Finalist in the first edition of the Digita Transform Awards